START WALKING
AND
FOLLOW YOUR PASSION
Ice - Fine Whitework - © Marliese (EN)
Since 1998, the International School for Textile Arts has stood for a learning method that meets all interested parties where they are at the moment. Beginner or advanced, traditional or modern – all are welcome.
History
The school was founded in 1995 by Bärbel Ingeborg Zimber. BIZ is a graduate of the Royal School of Needlework in London.
Local and distance learning complement each other and inspire a wide range of people around the world.
Mission
For us, hand embroidery is an important cultural asset that we want to preserve. Inspire the next generation with a stylistic device that is hard to beat for variety and fascination.
Why us
With our long-term classes we offer a great opportunity to learn the most important techniques of hand embroidery in one class, each module based on the previous one. All classes work with detailed, printed instructions that make learning possible anywhere in the world.
Certificated Classes and other Workshops
In addition to distance learning classes, the International School for Textile Arts also offers local classes and study days in our studio in Medebach in beautiful Hochsauerland. In a quiet atmosphere, up to 8 people per day can renew and expand their knowledge of hand embroidery. There is also a very extensive library available in the studio.
Needlework is a millennia-old art that is experiencing a renaissance in the 21st century. More and more people are rediscovering the beauty of work designed with needle and thread.
The International School for Textile Arts offers Certificated Classes that show the full variety and fascination of this art form. Creating something new with traditional techniques is the main theme of our classes.
Fill out online registration
On the form you choose your class, the desired start date and the payment method.
Wait for answer
We usually get back to you within 2 weeks.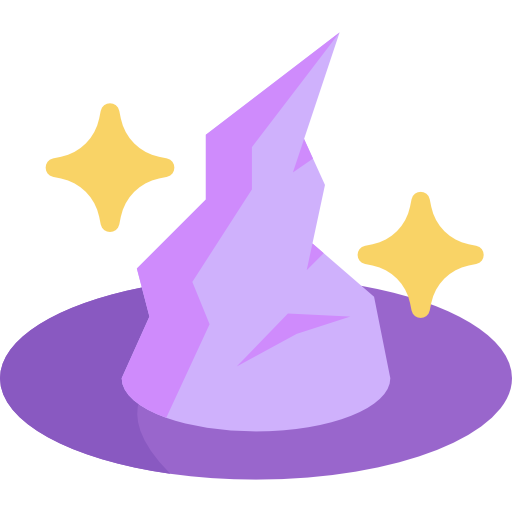 Prepare yourself
You will receive from us all the necessary documents for the preparation of the classes. Includes a list of materials needed.
You have already decided to embark on the adventure of hand embroidery? We look forward to seeing you!
House of Textile Arts offers all those interested 3 very special ways to feel into the world of textile design. Find out more on the adjacent pages.
For those interested who would like to participate in one of ISTA's classes but do not have the financial means to do so: Send us a mail with your request and we will try to find a solution
Secrets from the Dye Kitchen
History of Painters Threads